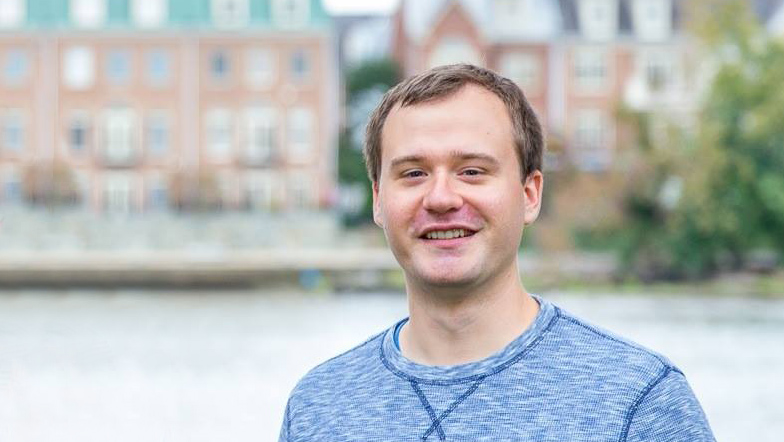 I'm Jared Porcenaluk.
I enjoy hanging out with my wife Sarah and our pug Carl, going on adventures, and generally living life as much to the fullest as I can. Reading is a hobby I wish I had more time for, as there's an impossibly large number of books on my reading list. I probably spend too much time on Reddit, mostly on the DIY, programming, and (inexplicably) battlewagon subreddits. I work at Nebbia Technology, co-organize the Orlando IoT Meetup, and like to talk tech every chance I get.
Want to tell me the story about how you ate those tacos that one time and you laughed and cilantro came out of your nose? Let's talk on Twitter or LinkedIn.