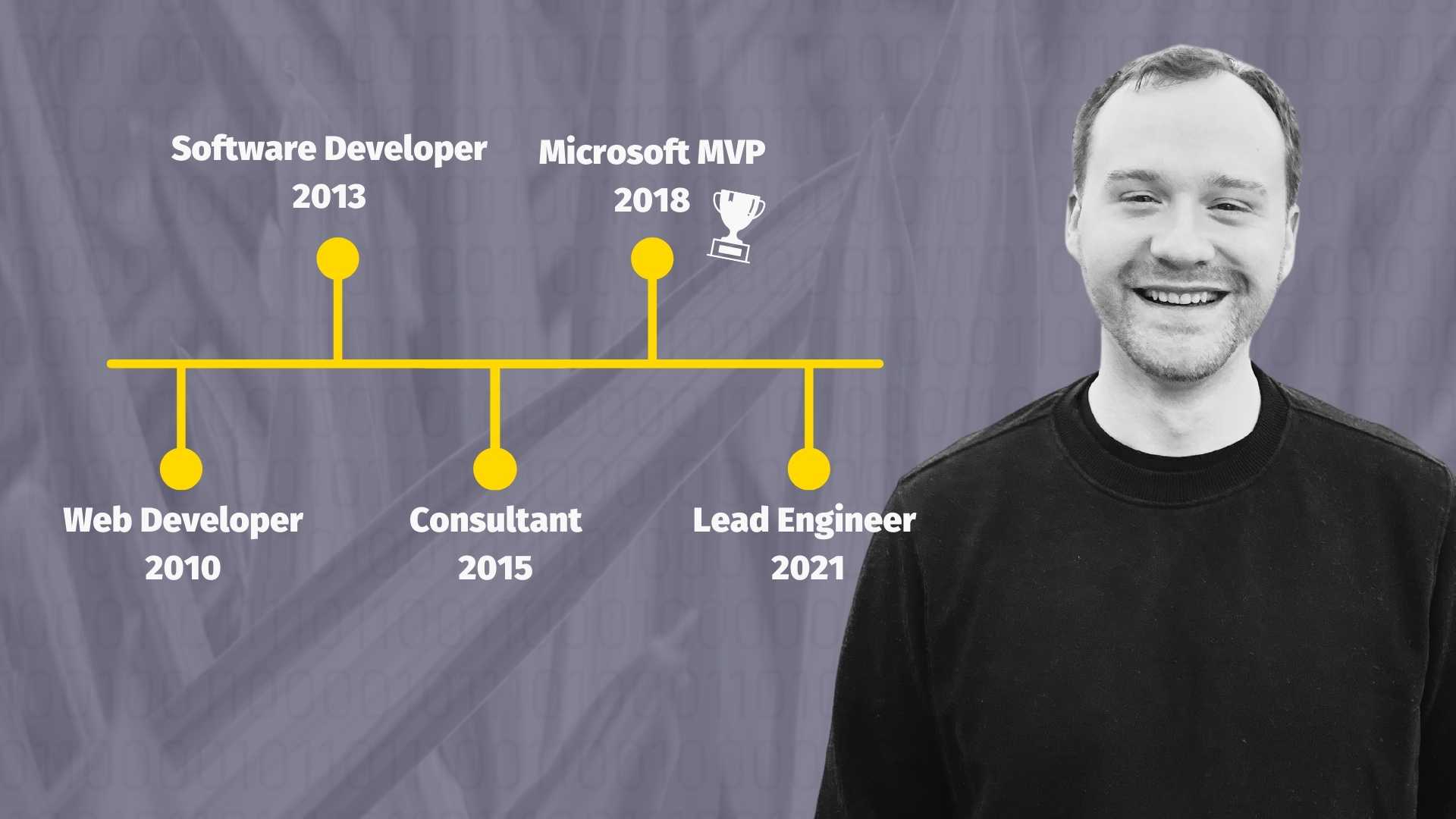 Leverage My Experience
Hi! I'm Jared, and I've been doing software engineering for a little while now. I've stuffed nearly everything I've learned about the software engineering hiring process into a complete guide for coding bootcamp grads that will help you break into software engineering.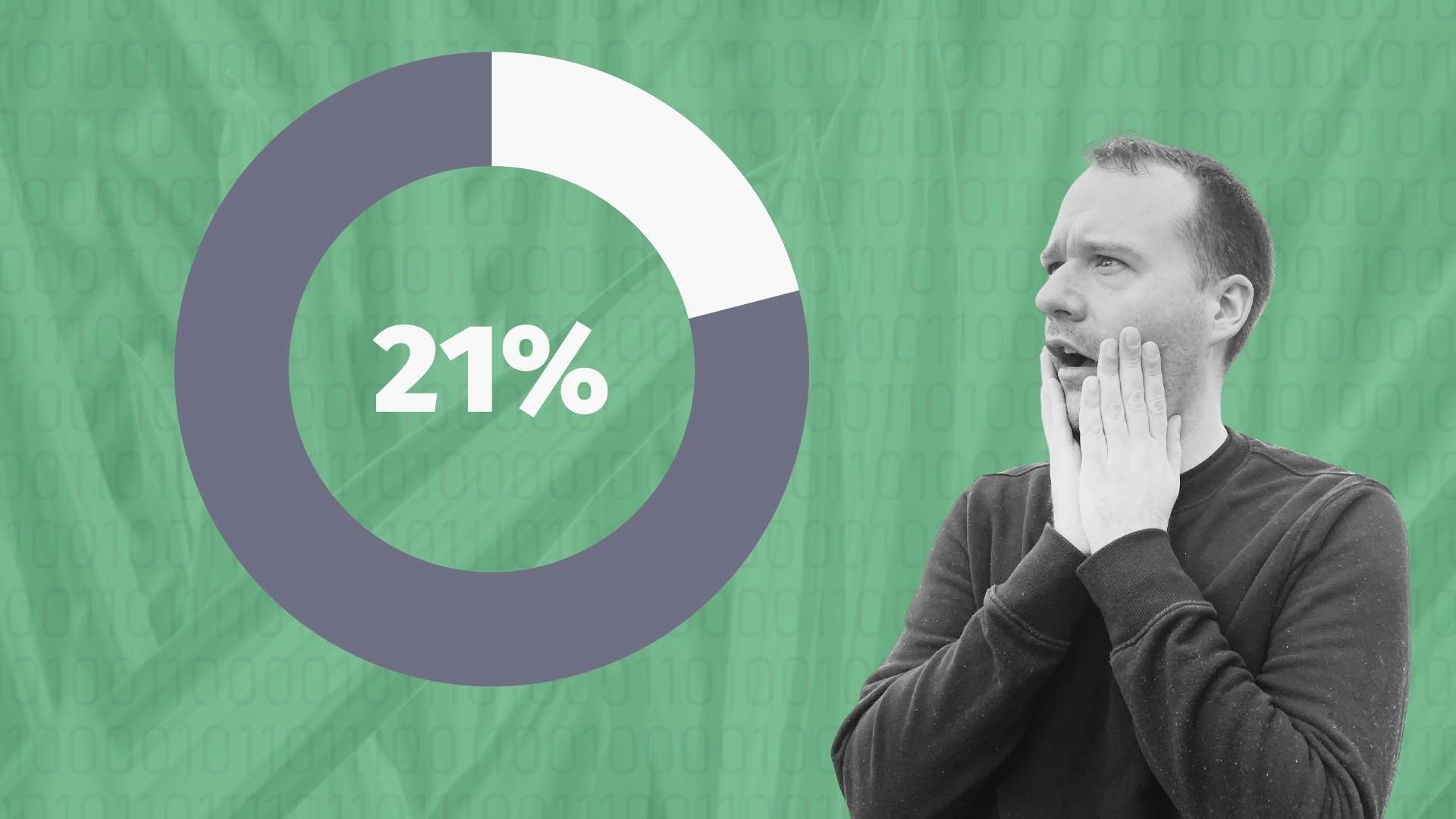 The Shocking Statistic
180 days after graduating, 21% of coding bootcamp grads don't yet have a job as a software engineer. I'd prefer that everyone who puts in the effort to do a coding bootcamp all the way through graduation finds the job of their dreams, which is why I poured my energy into making this guide.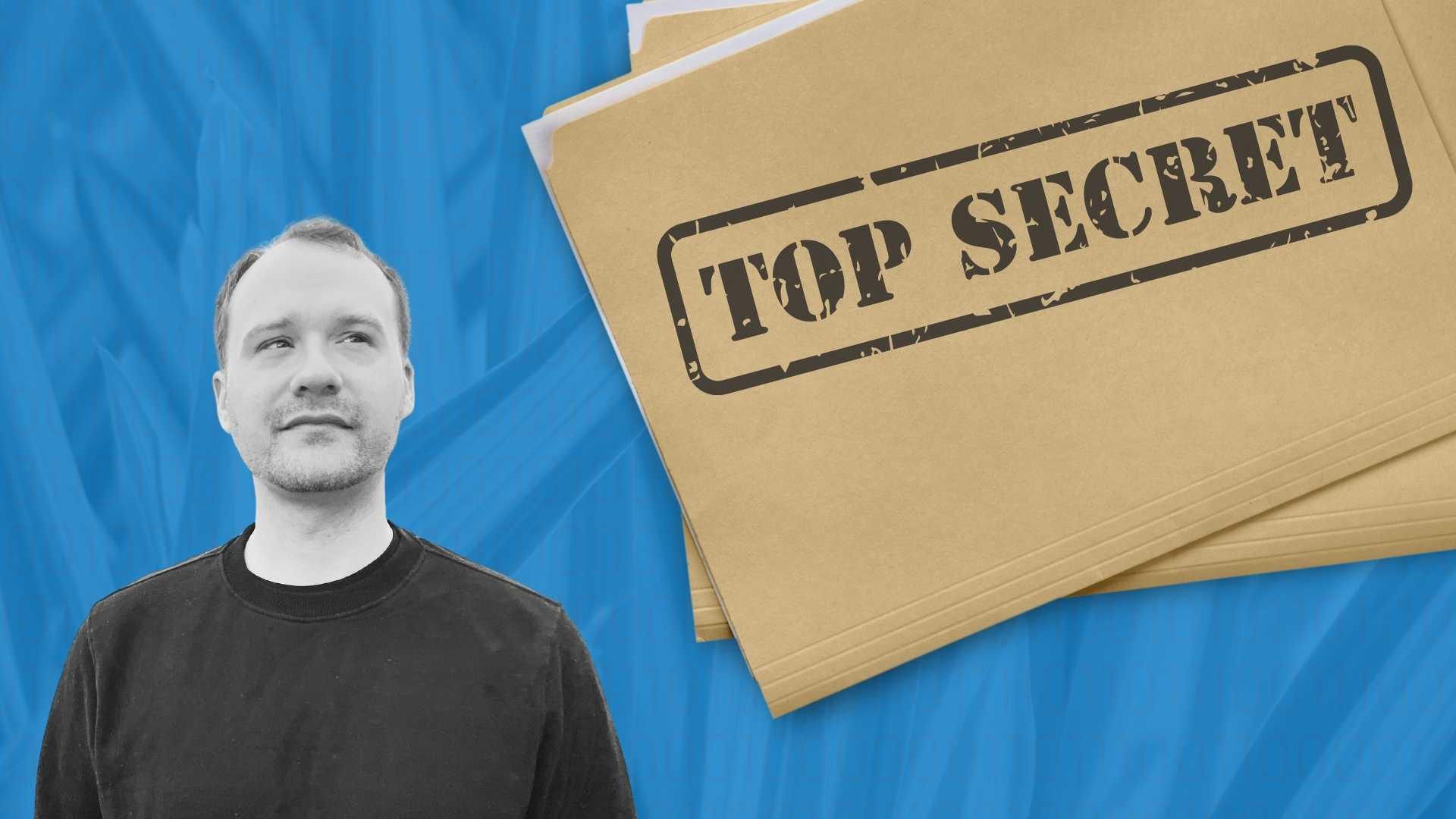 Learn My Secrets
Follow a simple process to finding the employer of your dreams…

Learn the system to get companies excited to meet you before you've even applied…

Understand the difference between an offer you should accept and one you should reject…
The "Getting Hired Guide for Coding Bootcamp Grads"